Markets demonstrated some strength Tuesday, but finished off their highs. Again there was some tech softness, as the Nasdaq crawled to an even finish. AAPL GOOG are now down 3 and 2% respectively in the last 2 sessions. Is the Nasdaq under performance a healthy pause, or some nascent sector rotation? No one knows for sure, but for that reason I am starting to focus more on energy names, on the back of S&P 500 relative strength. The XLE took out a cup with handle trigger of 73.13 last Friday. Today recorded a couple of more breakouts as IBM HUN. IBM took out a double bottom with handle trigger 202.10, and HUN took out a 15.05 cup with handle trigger. Two took out valid triggers on soft trade, so see in the next few days if they receive volume confirmation. They were TEL taking out a 36.29 cup with handle trigger, and WHR a 79.49 cup with handle trigger as well. Talking about relative strength the banks are acting healthy as the XLF is approaching a cup base pivot of 16.11. A favorite in the group of mine is FAF, which is starting to trade more, and is attempting to close above the round 20 handle for its first time ever. It was unsuccessful in that feat the last couple of days. It has been trading bullishly tight since its 18.01 cup base breakout back on 7/30.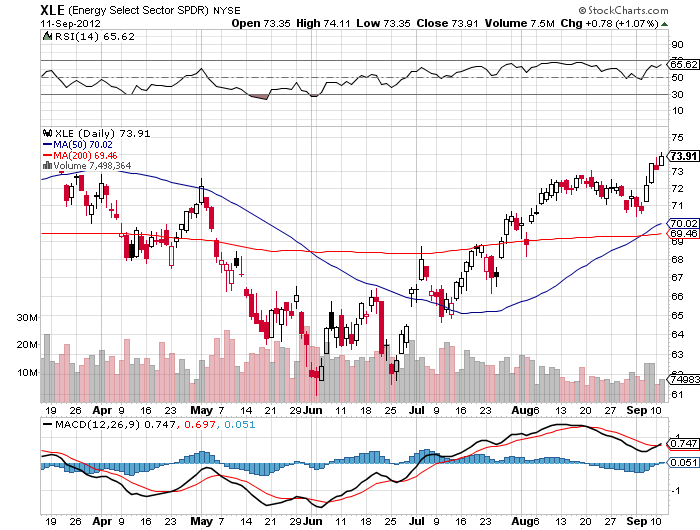 Stocks that can be bought as they take out the following specific triggers on firm trade include cup with handles OII 56.55, BLL 43.50, BAX 60.08, CRM 152.07, MHK 75.23, SPR 25.97, HON 60.08, M 40.90, EXXI 35.51. Cup bases are WMB 34.73, AFL 50.43, PLD 36.72. Flat base is MRK 45.27, 4 week is TGT 65.09, 3 week tight is DFS 39.33, and double bottom is CA 27.34.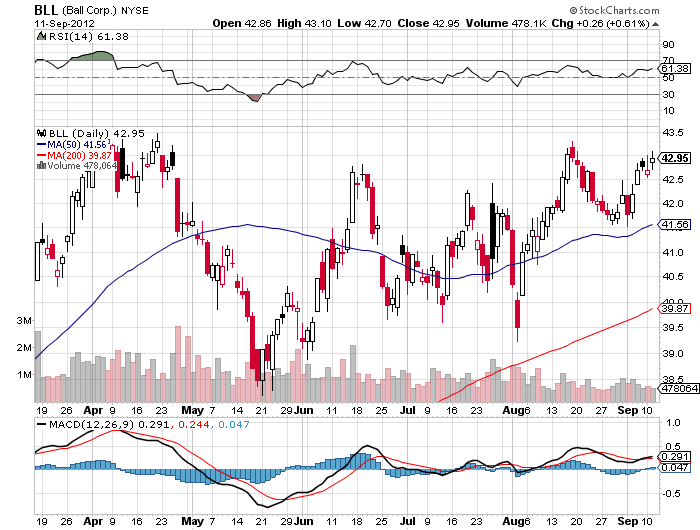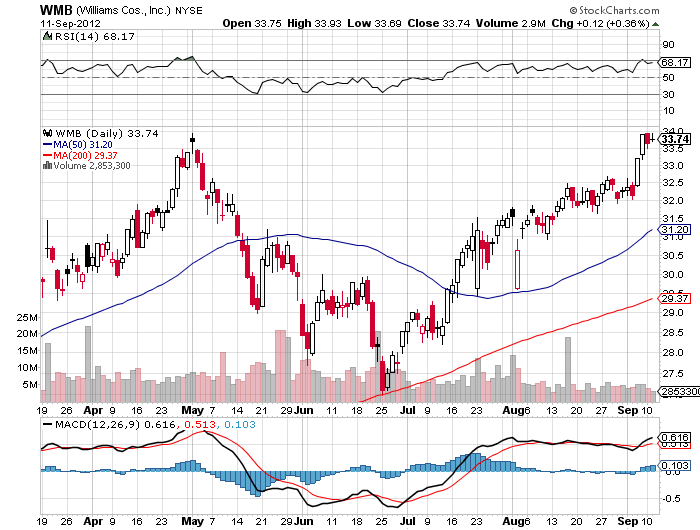 Stocks that can be bought as they retest prior breakout triggers are CRI OMC BIIB. CRI took out a 56.11 double bottom trigger on 9/4. It hails from the strong retail group which has had plenty of gap ups in the group that have held and consolidated such as URBN CHS GPS. OMC took out a 52.66 cup with handle trigger on 9/6, with volume confirmation coming the following day. VCI is acting nicely within the sector. BIIB took out a 150.39 flat base trigger on 9/6, and for consecutive days, as I like to talk about support or resistance coming at big round numbers, it precisely hit the 150 handle to the penny and rebounded. AMGN GILD continue to act healthy in the group, pun intended.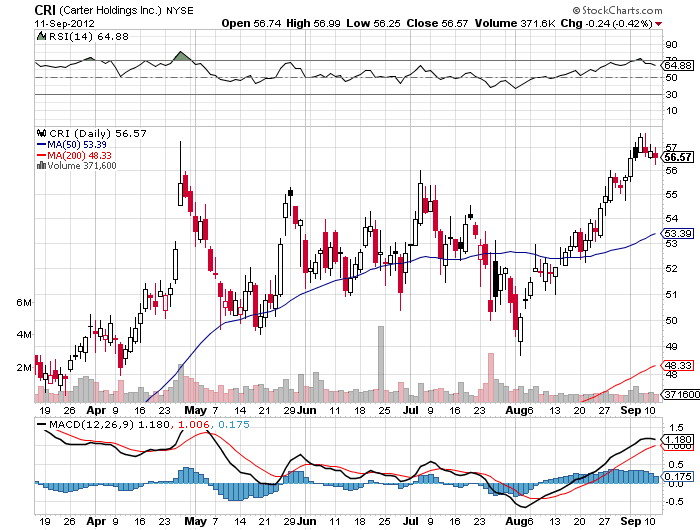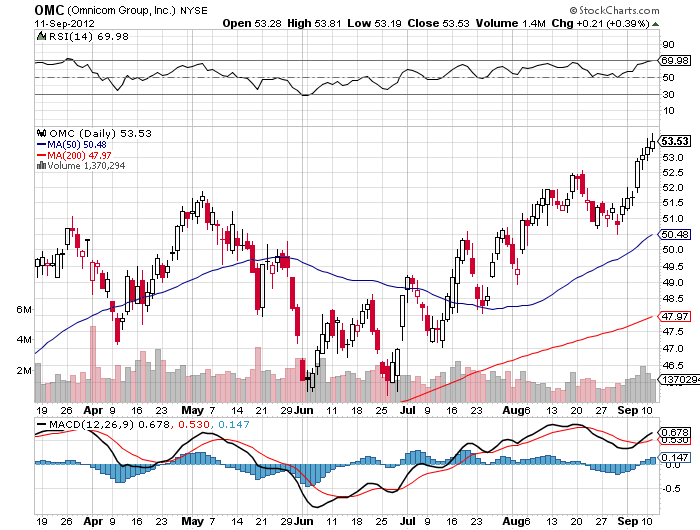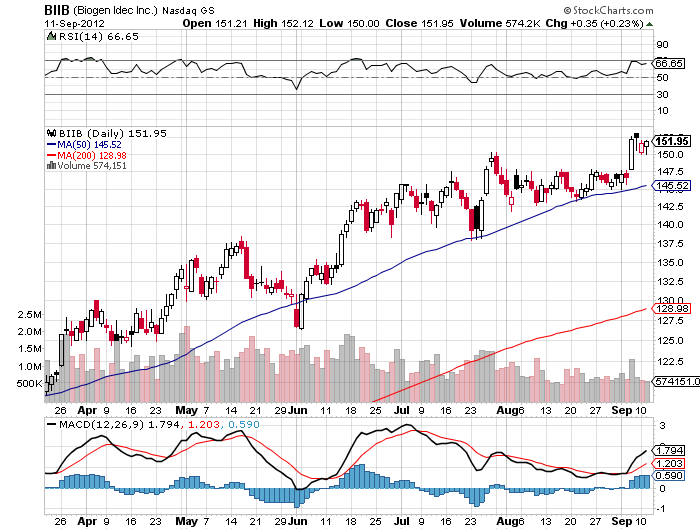 Stocks that can be bought as they retake their 40 week MAs and their buy stop spots are, and we will give a couple extra here tonight as finding some taking out their 10 week MAs were scarce, are DNR 16.95, MELI 85.25, APD 85.15, DE 79.55. HES DNKN both retook their 40 week MAs today. Speaking of DNKN, which we were bearish of recently, we now are looking to see if it can take out its 10 week MA with a buy stop at 31.25. As traders we need to be nimble, and able to change our minds very quickly.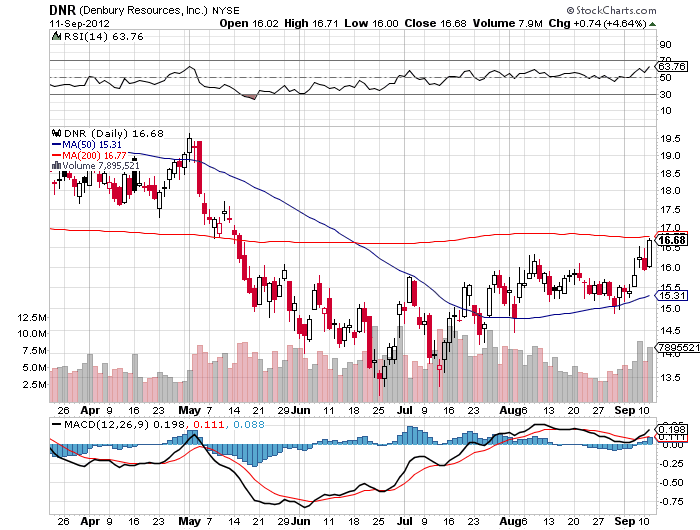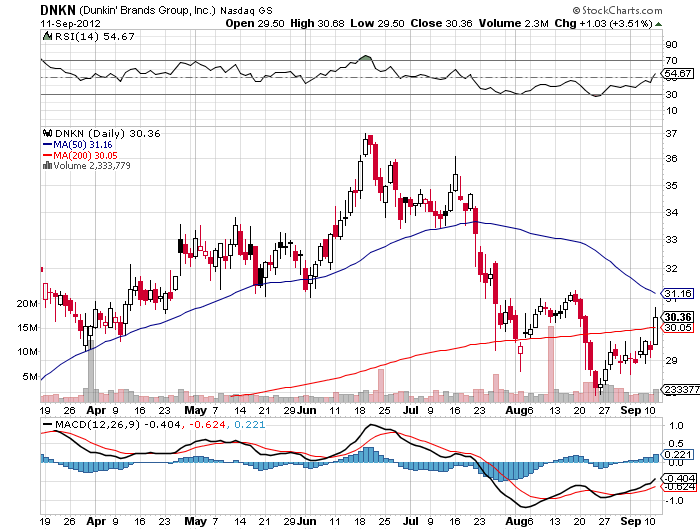 Stocks that can be bought at 10 week support are HLS 23, SWKS 28.25, ABT 65.95. INXN TIBX DPS all found 10 week support today.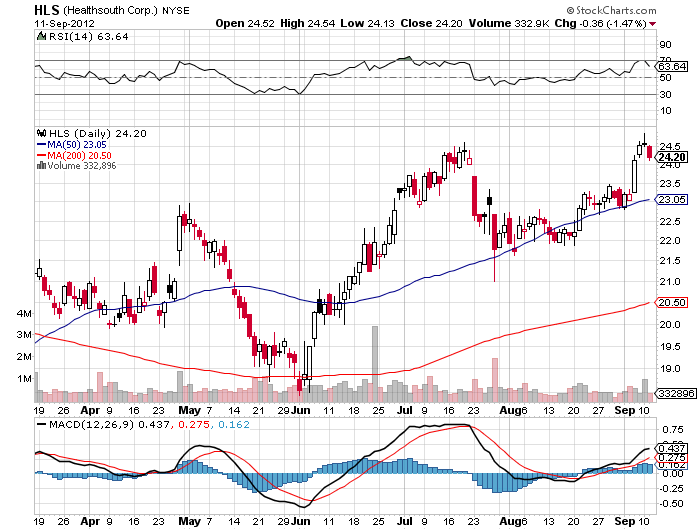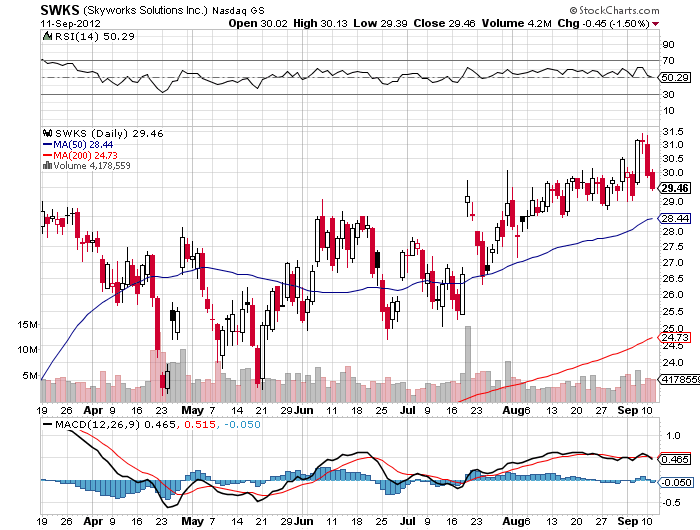 Stocks that can be bought at 40 week support are UTX 78, XLNX 34, NBL 92.35. SNDK AREX OCR NUAN MWV TEN DOV all found 40 week support today.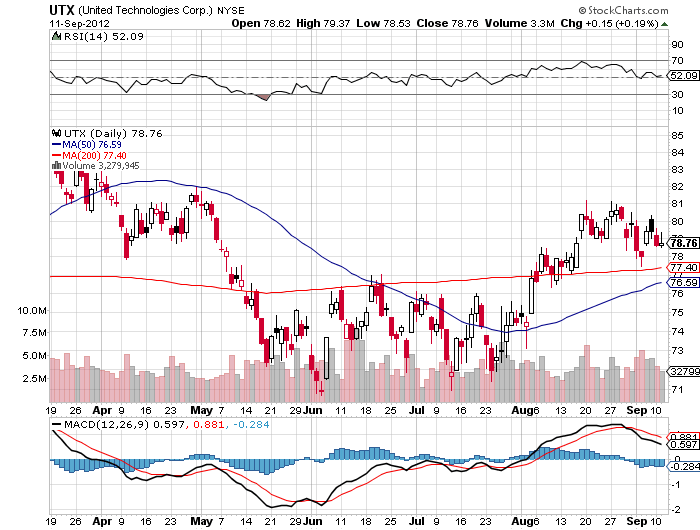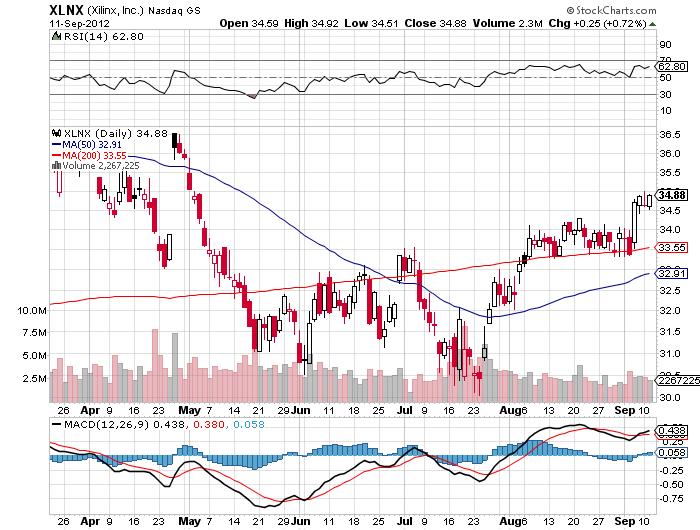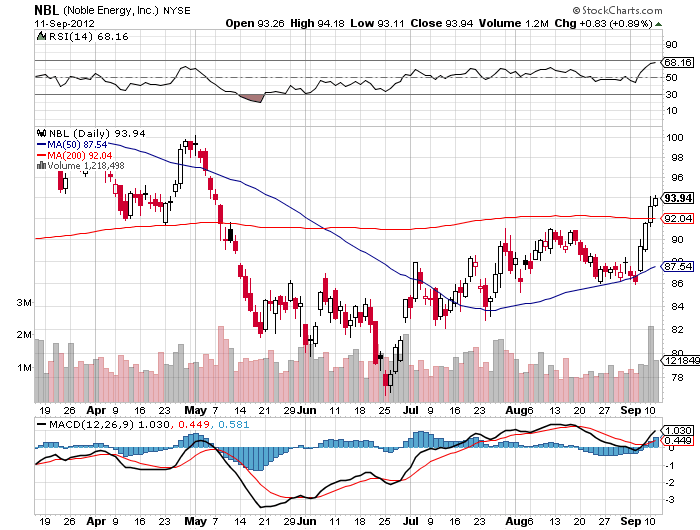 Stocks that can be shorted as they lose 10 week support and their sell stop spots are FII 20.75, CVS 45.60, NOC 65.75, PEP 71.25, SBH 26.70. FIS HST both lost 10 week support today.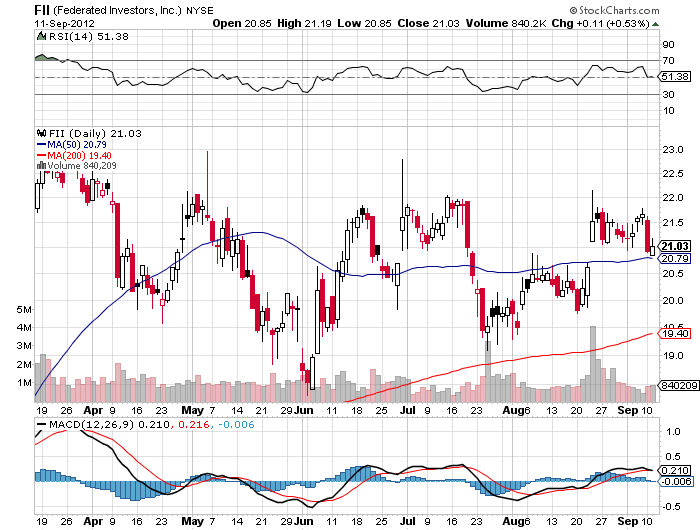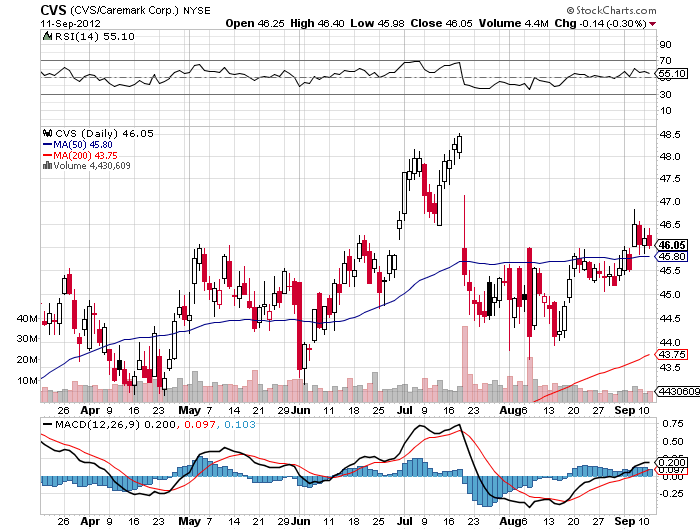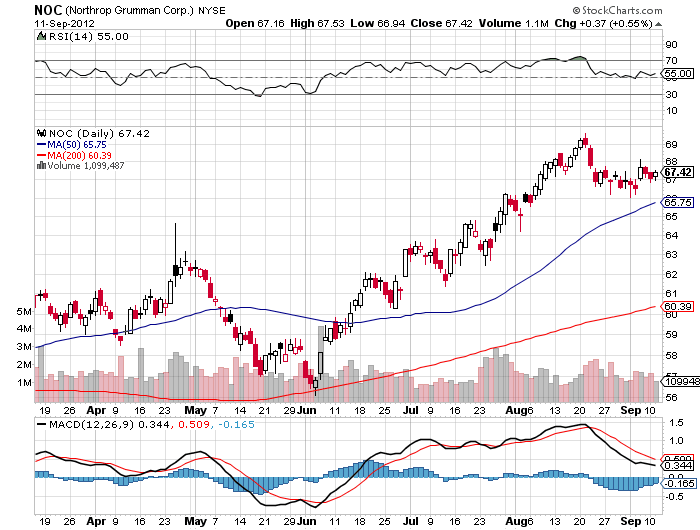 Stocks that can be shorted as they lose 40 week support and their sell stop spots are MCK 85.75, SBUX 50.35, CERN 71.75, EMR 49.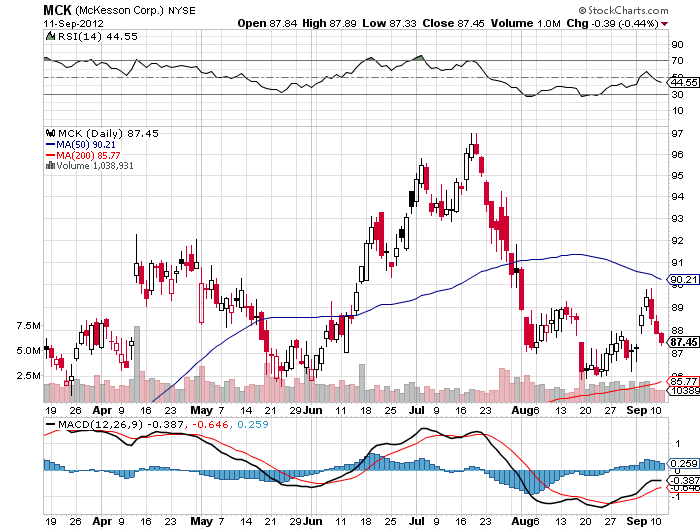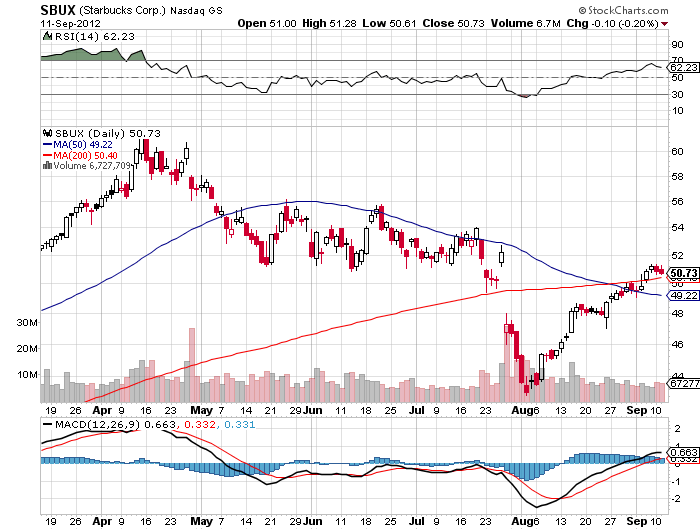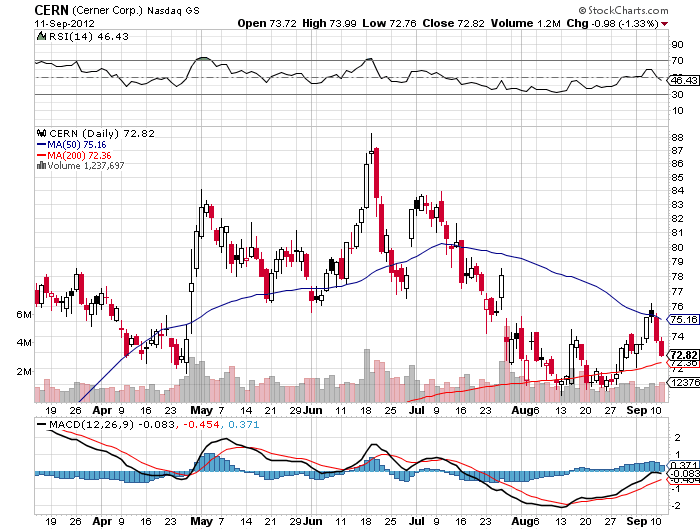 Stocks that can be shorted at 40 week resistance are PXP 39, MUR 54, NUE 40, CNW 32. Stocks that met 40 week resistance today were FDX CBI RVBD JBHT XRAY. HSY can be shorted at 10 week resistance at 71.85.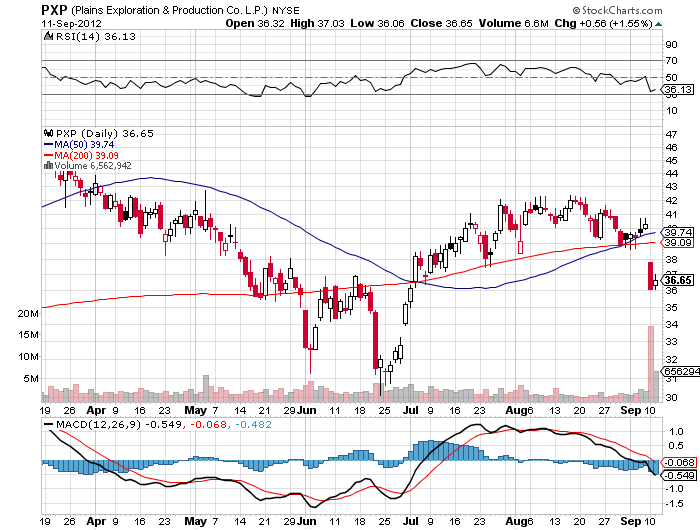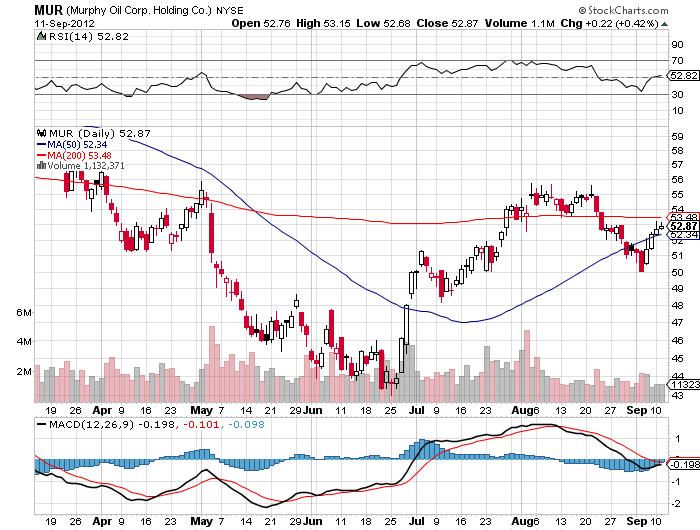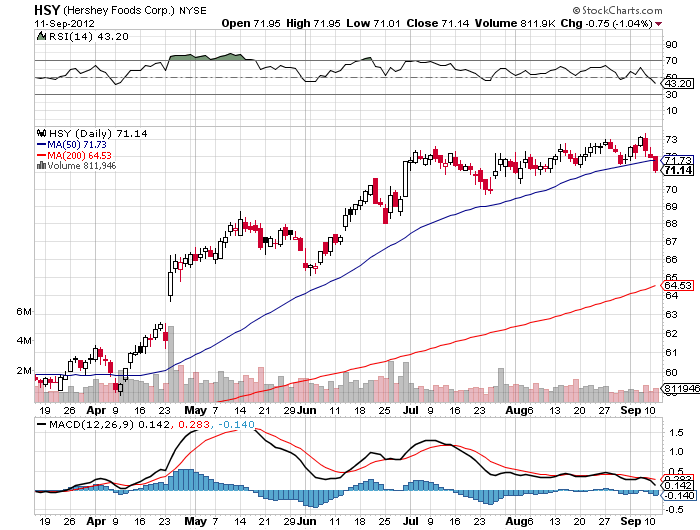 Good luck.
The author is flat. Sold PXD at 103.80 for 6.75 profit. Sold DHI at 19.90 for a 2.27 profit. Covered WWWW 16.90 for a .30 profit. Covered FISV 72.30 for a loss 2.85.