Markets demonstrated a solid day of gains Thursday. The energy rich S&P 500 outperformed its rival the Nasdaq. It has risen four consecutive days now. We registered a couple of breakouts today, as XXIA took out a 16.50 flat base trigger (we remain long), and although ZION closed a penny below its 21.77 cup with handle trigger, it can be considered valid. HLSS is up 4 days in a row as well and rose 10% since taking out its 16.54 3 week tight trigger on light trade Monday. Bringing that up we had so low volume breakouts today as well which can work, as witnessed by HLSS. BEN took out a 128.30 cup with handle trigger, LIFE a 50.37 cup with handle trigger and LMT a 94.09 flat base trigger. Look for volume confirmation in the next 3 sessions. Some stocks we are keeping a very close eye on to see what type of patterns they will possibly develop into as they build the right side smartly are DE TTM. We were impressed with the way MON traded today after yesterdays almost precise 10 week support post earnings. I maintain my bullish posture on the markets as they have traded very tightly with the exception of 4 or so volatile days. Tight action belies strength, and we also have our eye on some stocks which can potentially form one of my favorite patterns depending on how they close Friday. The 3 week tight pattern, in which a stock closes on its weekly chart, 3 weeks in a row withing 1% of each other. They include AOS HRS ADS.
Stocks that can be bought as they take out the following specific triggers on firm trade are cup with handles SCSS 34.48, LULU 79.06, ASNA 22.28, EXPE 60.39, SWK 78.57, IVZ 26.33, BCS 15.10, LZB 15.64, YNDX 25.33, CCK 37.98, TSS 24.53, CPA 85.91, JPM 42.16. BWLD 88.95 in a double, and SI in a double bottom with handle base. KMB 88.35 in a flat base, PSX 48.32 in a 3 week tight, and SJM 87.83 in a  4 week tight pattern.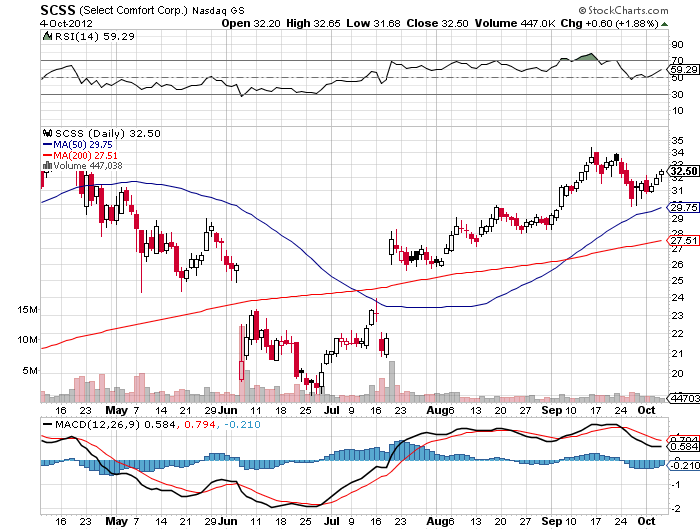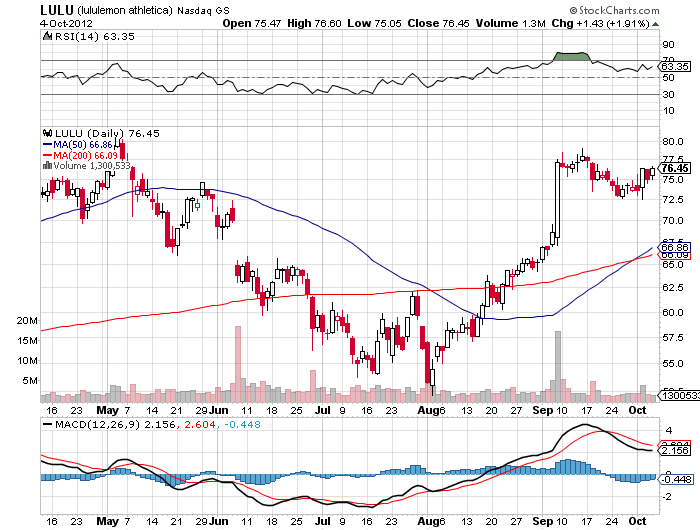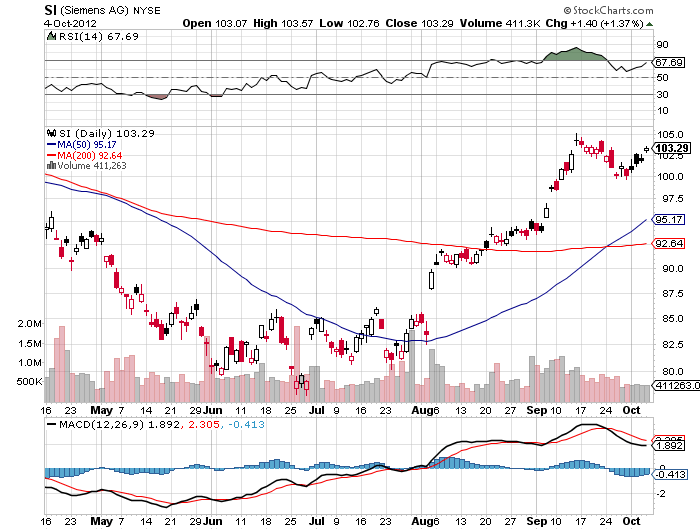 Stocks that can be bought as they retest prior breakout triggers are PPG PFE IPXL. PPG took out a 114.72 flat base trigger on 9/10. It can boast some solid group mates that are acting very well including SHW VAL. PFE took out a 24.59 flat base trigger and has been trading very tightly, and the chart is sporting a smooth uptrend. MRK MYL WPI have all been performing in a healthy manner, pun intended. IPXL took out a cup with handle trigger of 25.41 on 9/19. It hails from the group we mentioned above, so obviously the sector is robust with an abundance of names advancing.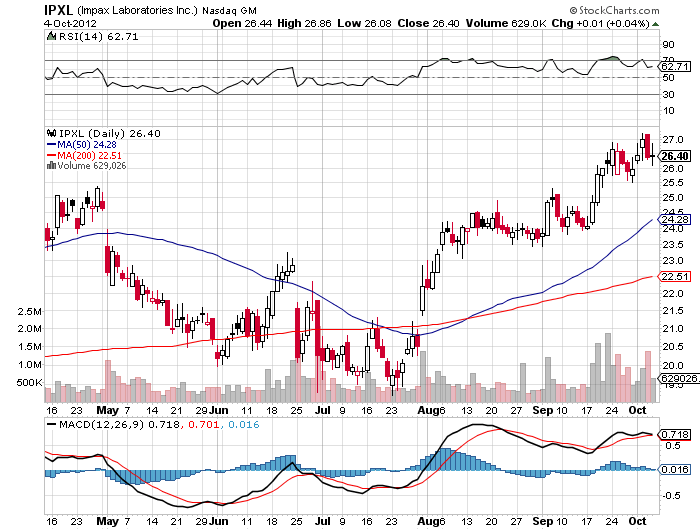 Stocks that can be bought as they reclaim their 10 week MAs and their buy stop spots are HLX 18.70, SRE 67.10, APC 71. Stocks that retook their 10 week MAs today were IR LKQ MCK TAP TGT EAT SWI.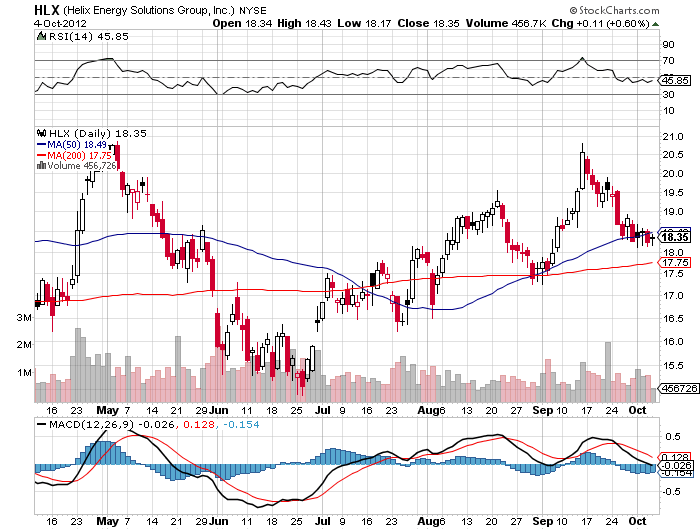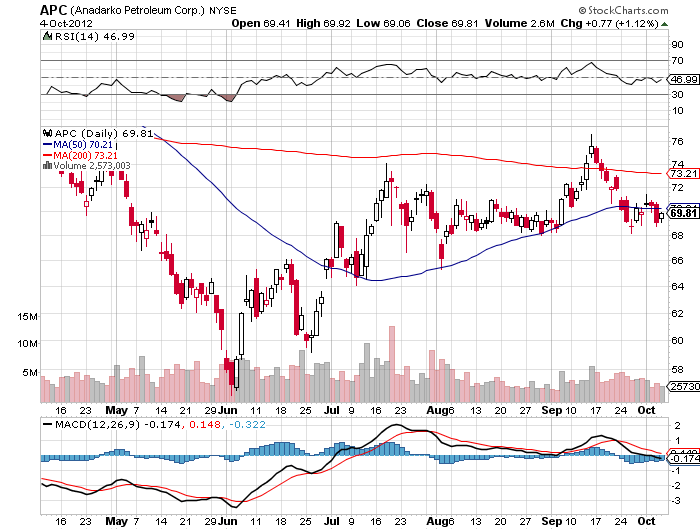 Stocks that can be bought as they reclaim their 40 week MAs and their buy stop spots are MBT 17.90, XLNX 34.40, TRMB 48.80, PBR 24.25, CHRW 61.25. Stocks that retook their 40 week MAs today were GRMN PCAR JBHT RL DUK.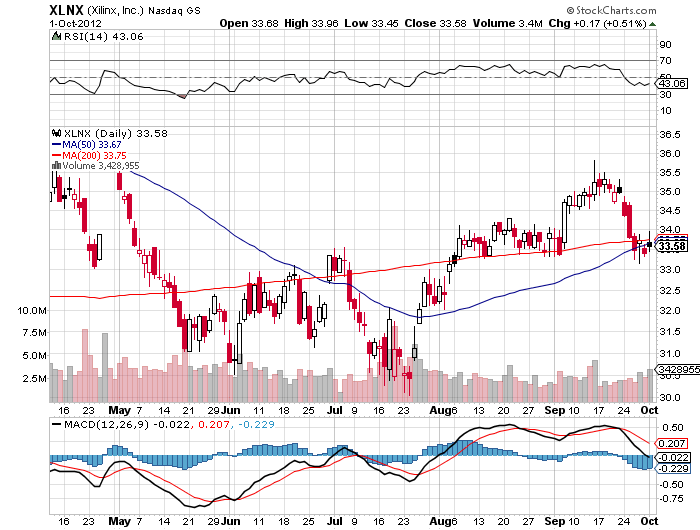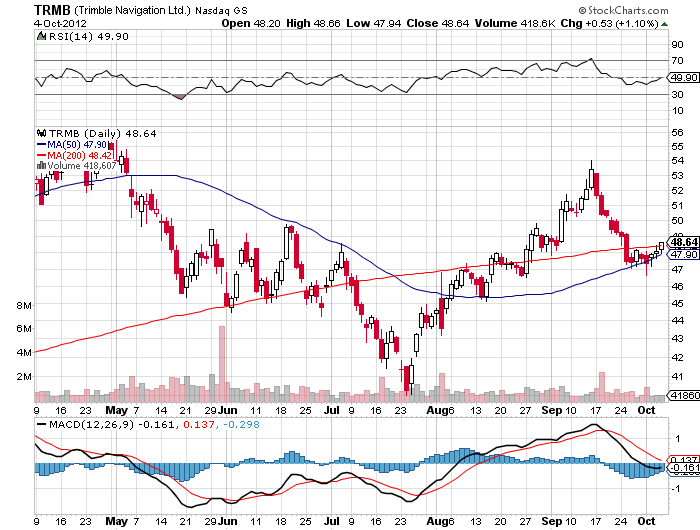 Stocks that can be bought at 10 week support are CHMT 16.50, MAR 38.15, HAR 45.25. Stocks that found 10 week support today were QCOM WLL MAT DDS LPX ORCL HOT OMC. Stocks that can be bought at 40 week support are HES 53, OCR 33.05. DAL ROSE XRAY all met 40 week support today.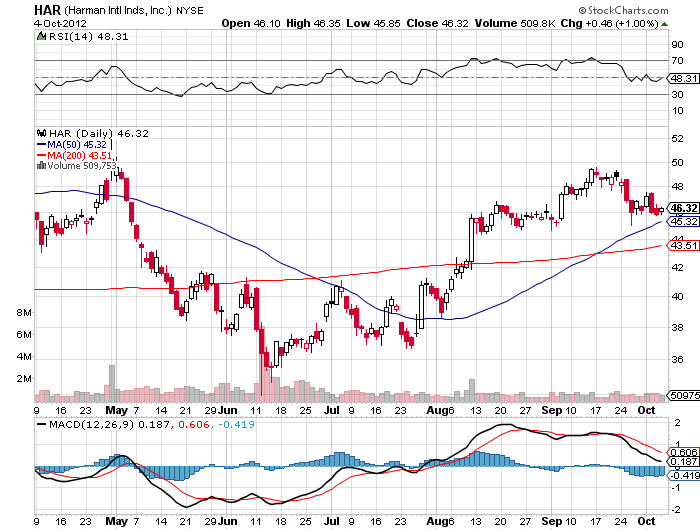 Stocks that can be shorted as they lose 10 week support and their sell stop spots are SYMC 17.60, FL 34.60, AMT 70.45, SBUX 48.40, WWWW 17, CBE 73.60. TXT can be shorted with a sell stop of 25.05 as it loses 40 week support.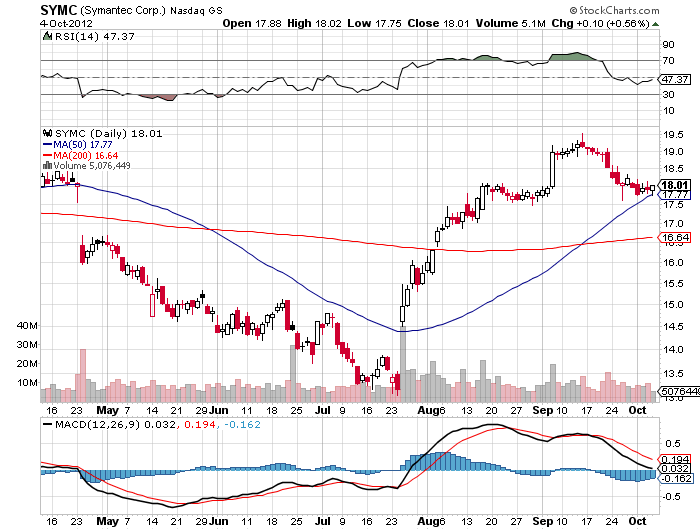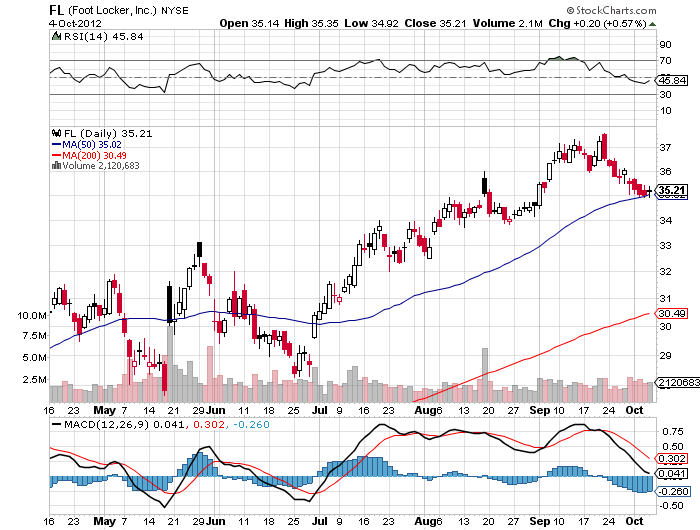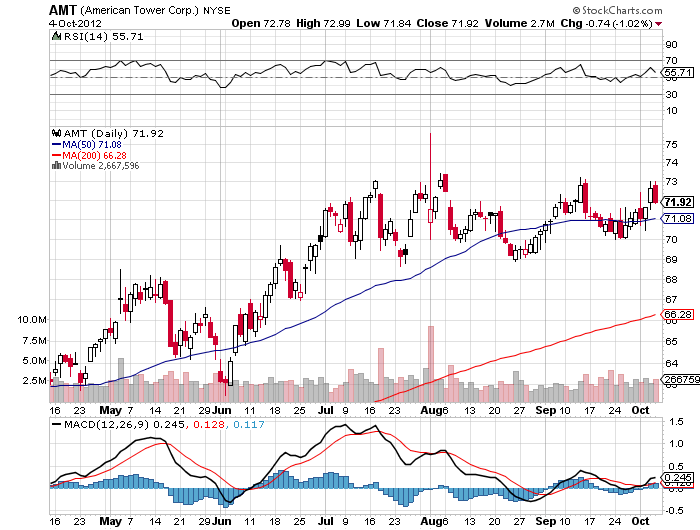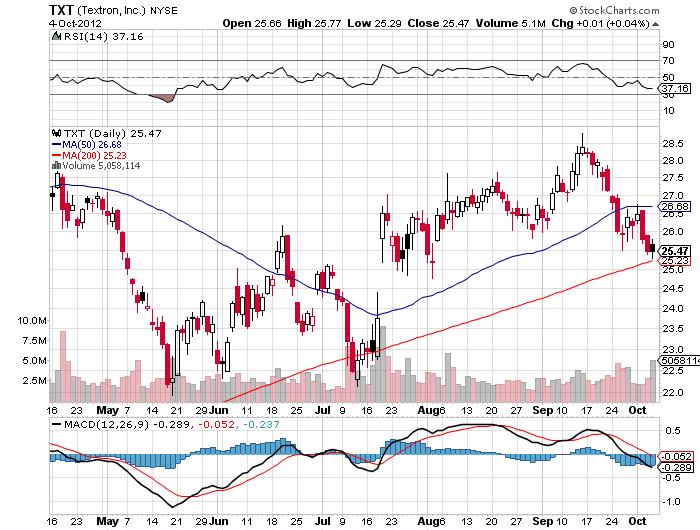 Stocks that can be shorted at 10 week resistance are OIS 79.55, OII 54.60, RTN 56.20, UPS 74.25, ADI 39.95. Stocks that met 10 week resistance today were HCP COH HSY UNP PETM CRUS.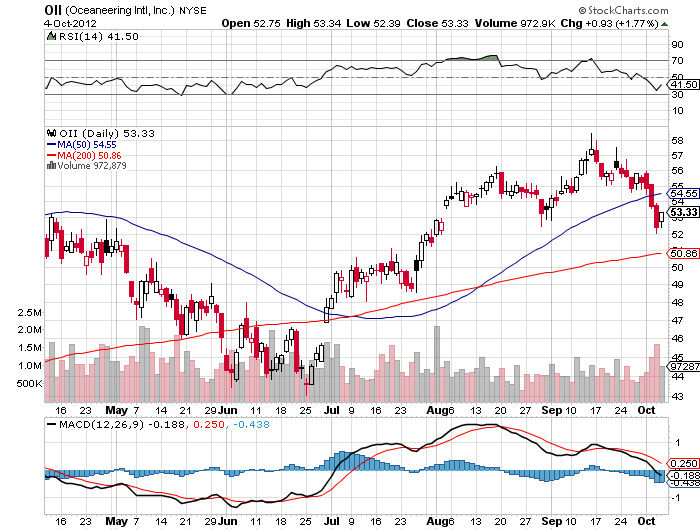 Good luck.
The author owns XXIA EWW TWTC.