Markets ended up somewhat bifurcated today as the Nasdaq fell, and the S&P 500 rose fractionally. The Nasdaq's trouble could be attributed a good deal to AAPL's 6% plus decline. Remember it comprises 10% of the index. It did surrender its 200 day SMA, but did recover over 20 handles from its intraday low. A quiet day among leaders, with no breakouts recorded. RY flirted with a 59.93 flat base trigger, and two double bottom breakouts occurred in light trade. ACN took out a 69.35 pivot, and DPS a 45.40 trigger. Look for volume to increase by the end of the week. COST was up a stick and a half in big trade after Monday's 104.53 flat base trigger breakout. A look under the hood of the benchmarks displays ongoing strength in the financial related issues. XLF retook its 10 week SMA today, while some in the industry I am watching are BLK FISV FIS. BLK was in the process of sporting a potential 209.43 cup base trigger, but now looks like a handle is forming. Remember a handle must be 5 days in duration to be considered legitimate. FISV was up 2.6% today on big trade after its 76.35 flat base trigger breakout from 11/30. FIS had a nice 1.3% move higher and is trading handsomely after its recent 34.95 flat base trigger on 11/16. Some retail related issues continue to sag. Today KORS played its bearish role within the group. It was down 4% today and is now approaching its previous 49.60 cup base breakout on 8/14. JWN is now further below its 200 day SMA, as some luxury names like TIF are hurting.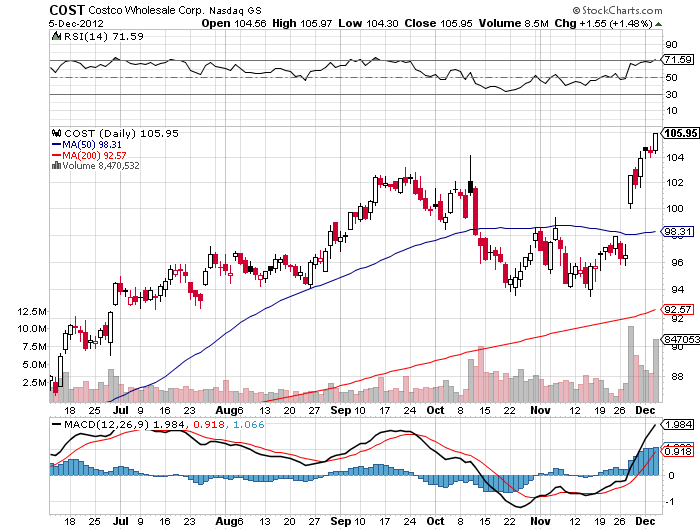 Stocks that can be bought as they take out the following specific triggers on firm trade are flat bases QCOM 65.55, AMGN 90.05, DISCA 62.46. Double bottom is CAM 56.62. Other flat bases are ABC 43.57, NCR 24.84, HSY 73.52, SI 105.24, FAF 25.08. Other double bottoms are TMK 52.46, FL 36.53. Cup with handles are MCK 96.18, VAR 71.49, XRAY 39.88, MXIM 29.68, ABV 42.22. TRIP has a double bottom with handle trigger of 39.42.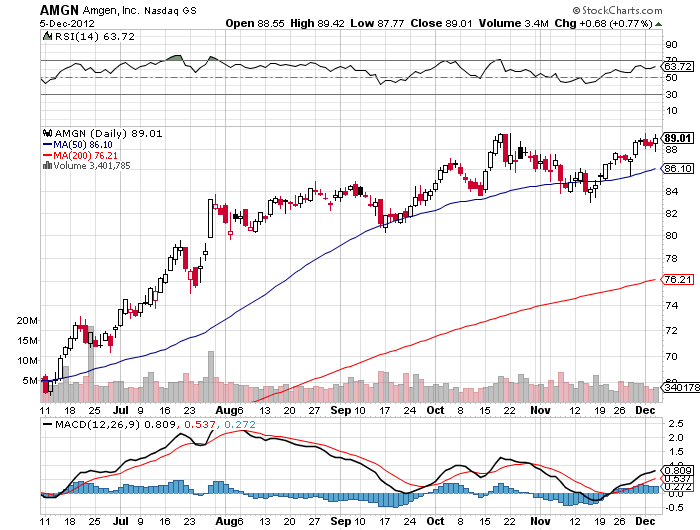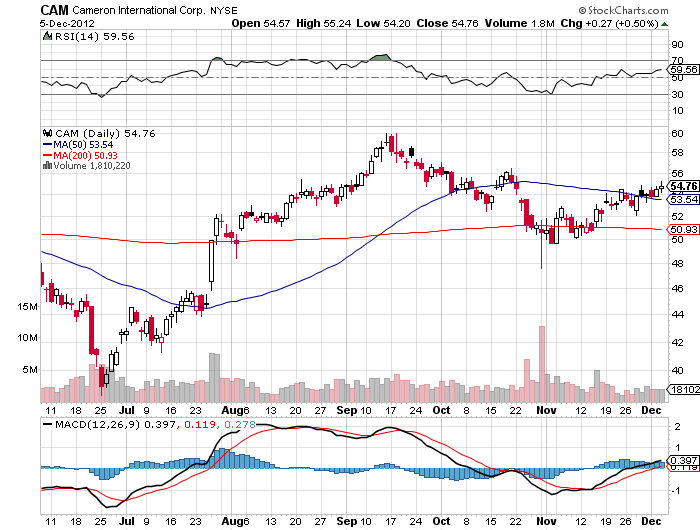 Stocks that can be bought as they retest prior breakout triggers are PSX CFX AME. PSX took out a 48.32 flat base trigger on 11/6. It stood up pretty firm today in the wake of refiner weakness. I know it has a natural gas and chemicals business as well, but it held strong in the wake of TSO VLO WNR softness. CFX took out a 37.57 flat base trigger on 11/28. Stocks in the group holding their own include FLS which is well above its 135.67 flat base trigger it took out 11/1, and ITT is smartly in the process of building its right side. AME took out a 36.66 flat base trigger on 11/1. EMR DOV are both in the sector and behaving themselves well.
Stocks that can be bought as they reclaim their 10 week SMAs and their buy stop spots are LNKD 109.60, TWTC 26.15, DIS 50.45, SU 33.30. BEAM can be bought as it reclaims its 40 week SMA with a buy stop of 58.45. Other stocks that can be bought as they reclaim their 10 week SMAs are BGS 29.40, LINTA 19.60. DE NRG CVG all retook their 10 weeks today.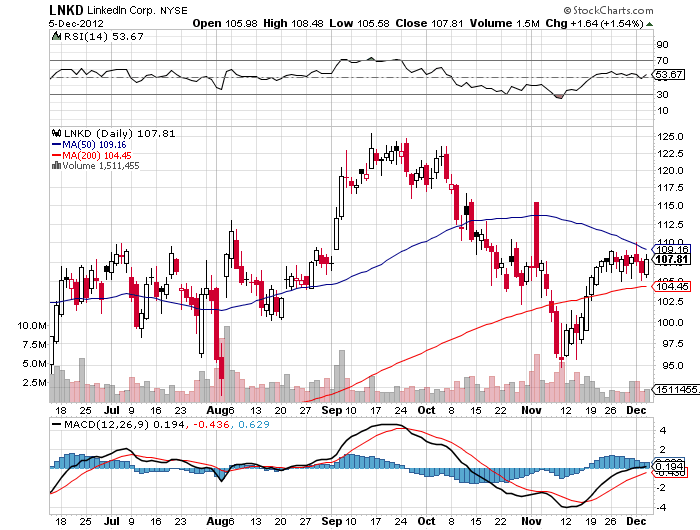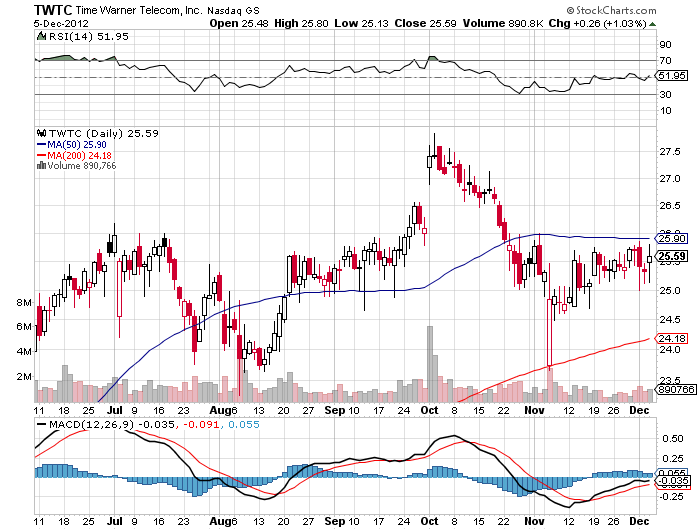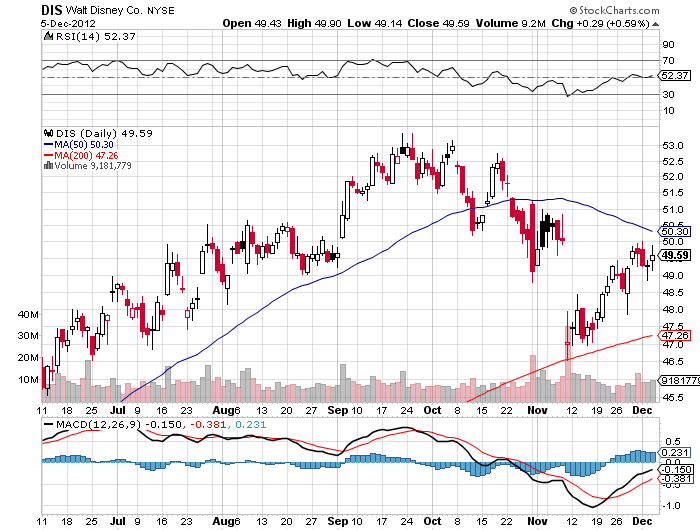 Stocks that can be shorted as they lose their 10 week SMAs and their sell stop spots are PPG 117.50, NTRS 46.95, MHK 82. Stocks that lost their 10 weeks today were KMB WY TSO AEM JAH LEN.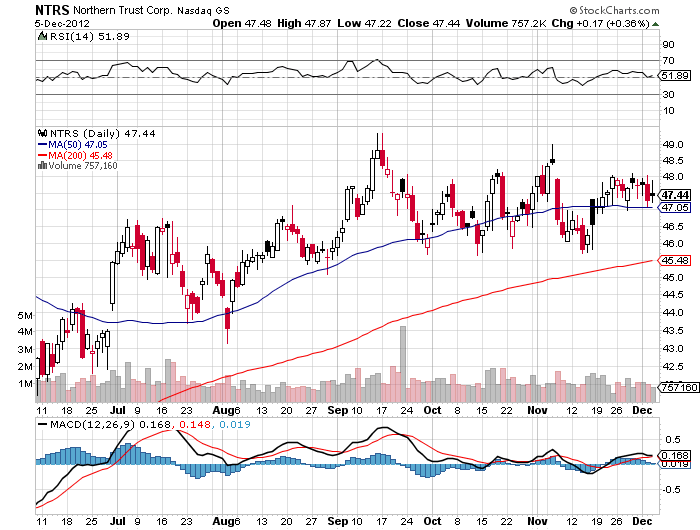 Good luck.
The author owns BSMX.